Skip Navigation
Website Accessibility
Stock Up ! Extended Holiday Hours!


We will not be offering Pick-up or Shipping from Dec 24, 2023 to Jan 2, 2024

Merry Christmas and Happy New Year!
1" Metal Wide Mouth Strap Slider 2ct - 25mm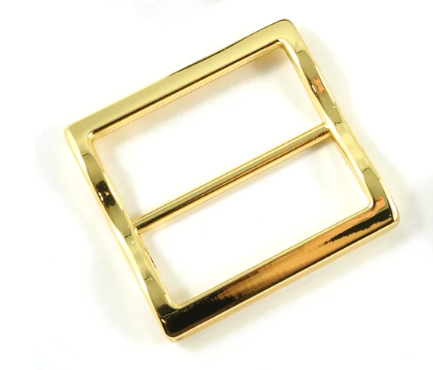 Low in store inventory, may be subject to change
Our inventory on our website is our live in-store inventory. You can select your preference in the drop down menu above if we do not have what you ordered. We will never substitute without your permission.
Please read our FAQ page for detailed info about pickup or shipping orders here:
Commonly asked questions! (sewcindy-rella.com)
Extra Wide for Thicker Straps